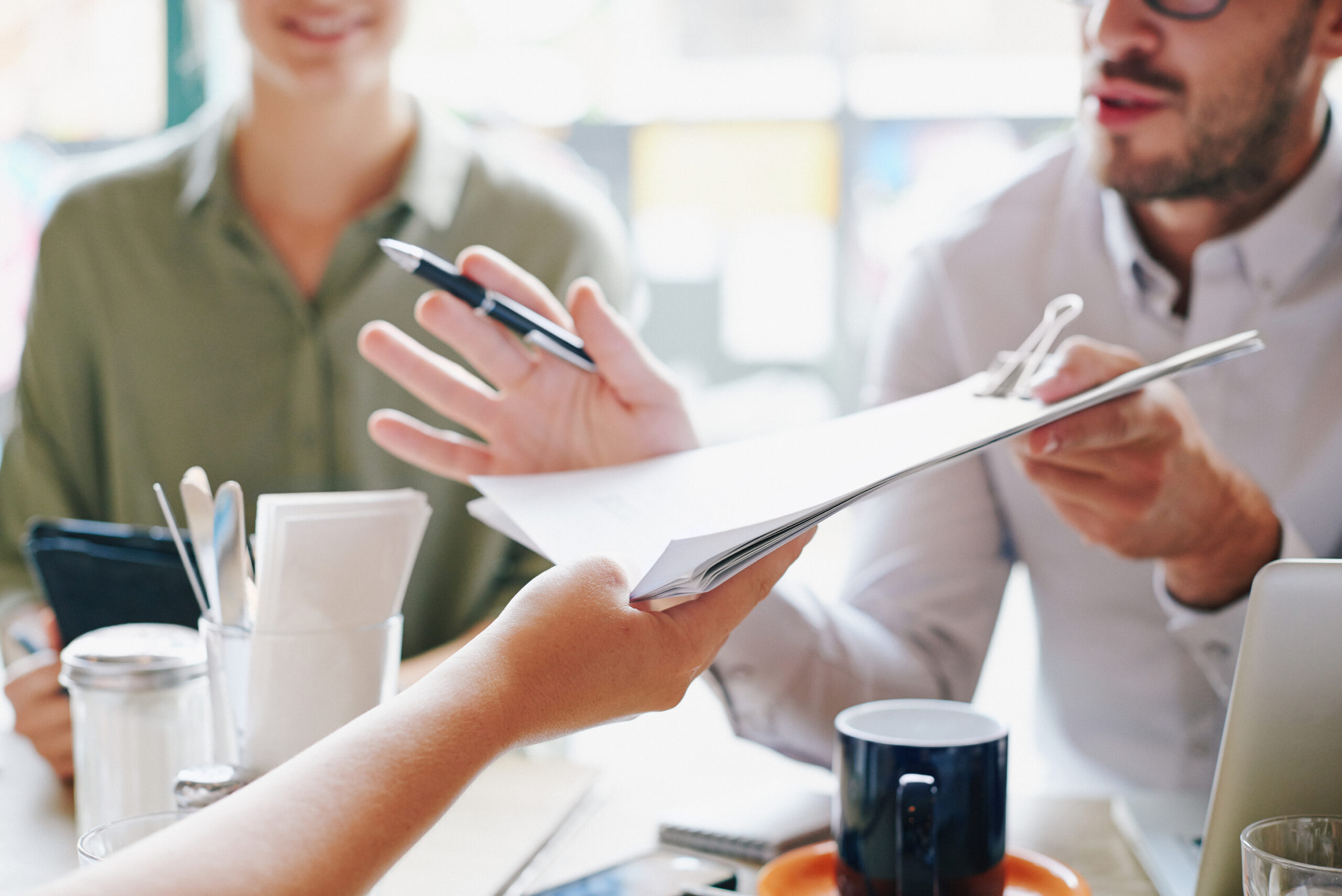 There is a massive need for HR and staffing within the insurance industry. A rise in the salaries of Underwriters and Brokers across the globe contributes to this shortage.
Insurance Industry Meets AI
The concept of robo-advisors might be new to insurance, but they reduce costs and increase customer satisfaction while helping the insurance industry innovate.
Modern Challenges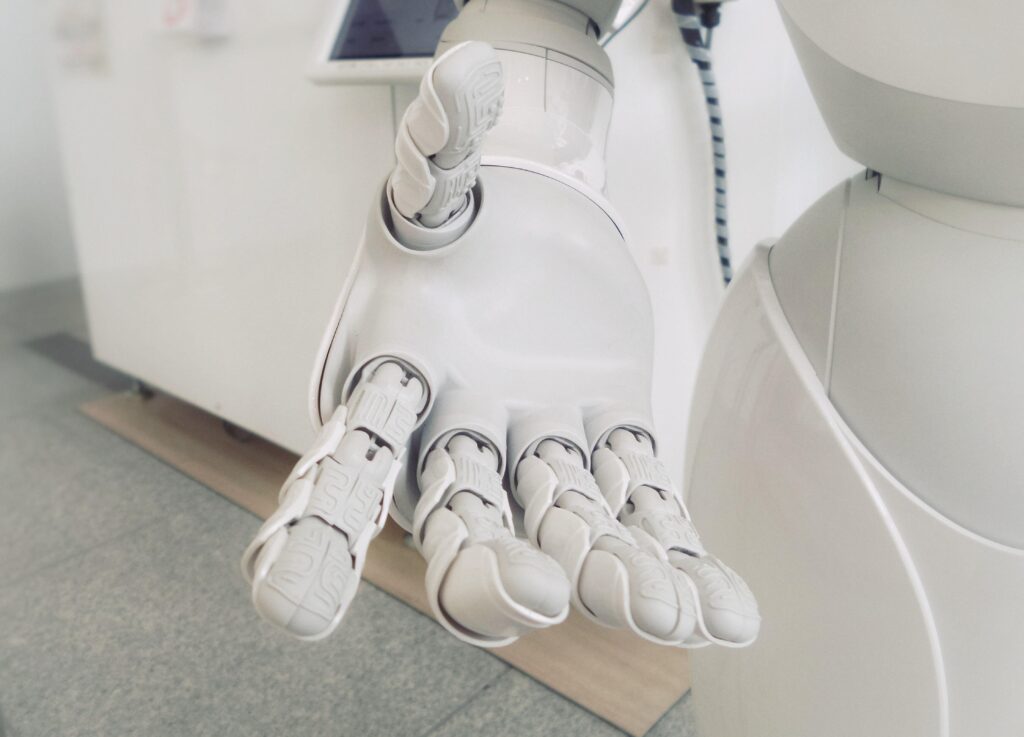 Finding, hiring, and retaining high-quality talent is challenging for any business in any industry, but particularly in insurance. Insurance is a mature, fragmented and heavily regulated industry.

There is a relatively high rate of burnout, driven by constantly evolving regulations, tough customer demands, and many other factors that are at play but the largest is pandemic which pushed many early retirements in an industry.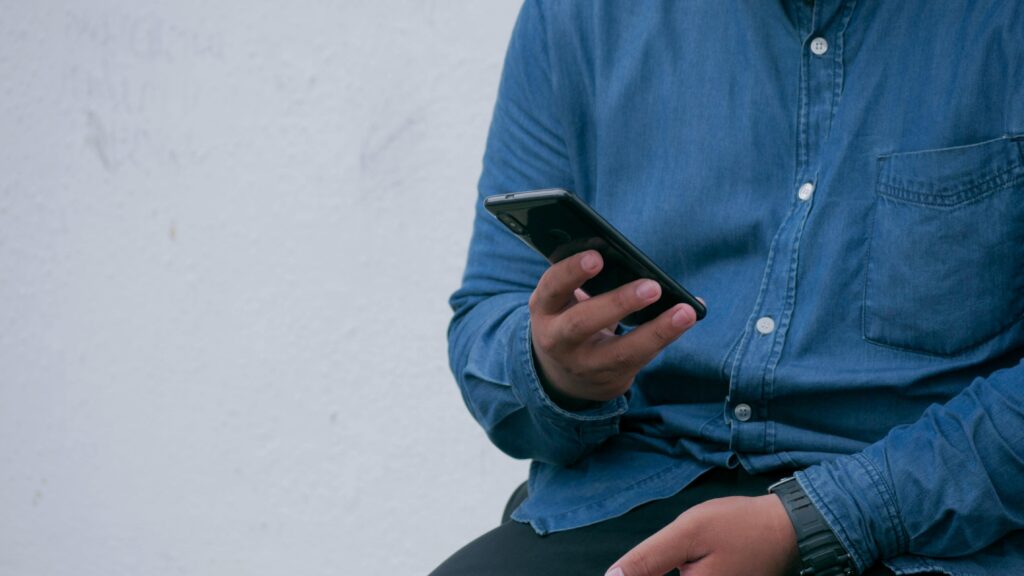 Due to constantly changing regulations, challenging customer demands, and many other factors, there is a relatively high burnout rate. However, Pandemic pushed many early retirees in an industry with a significant percentage of employees just five years from retirement. It was known to be an issue, but insurance companies did not know that a 5-year problem would become a 1-year issue.